Our carefully selected Yuletide cases give you everything you need for The Big Day, from festive fizz to the perfect match for the Christmas pud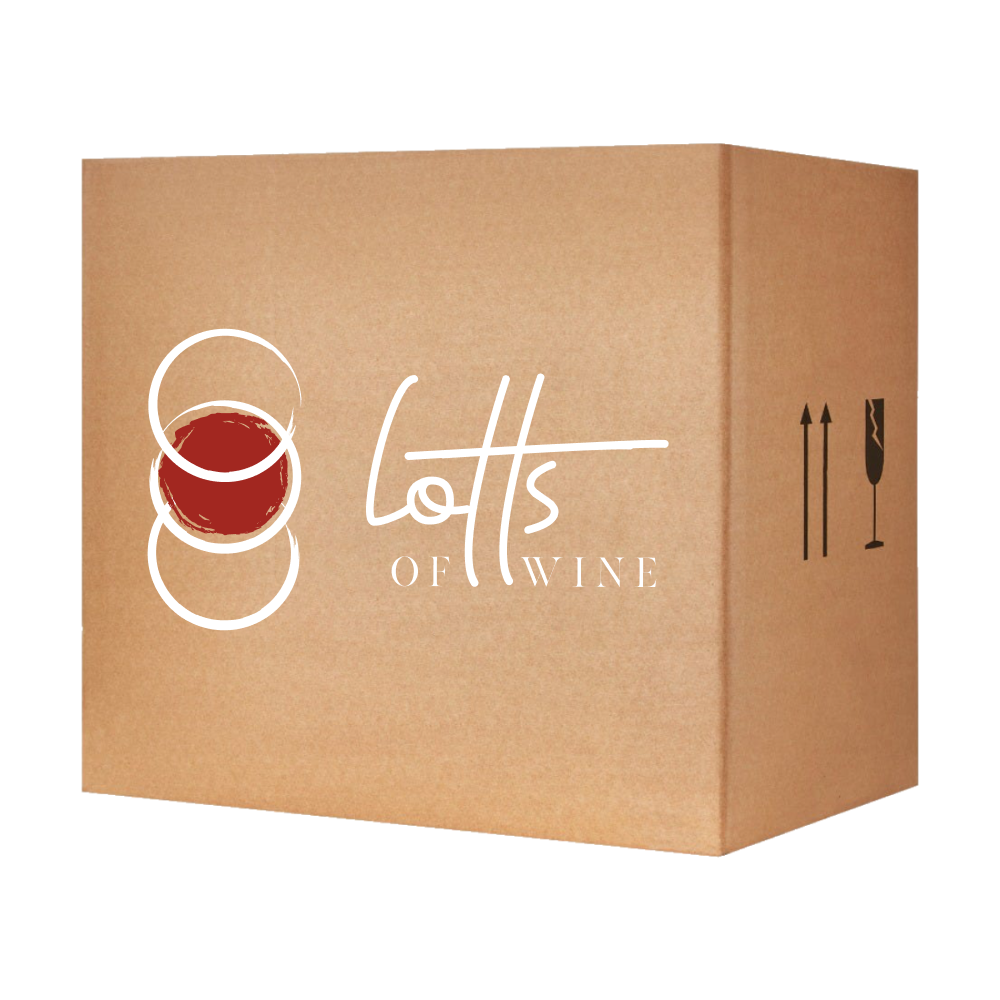 A mixed case offering ideal seasonal drinking, including two bottles of each of the wines listed below.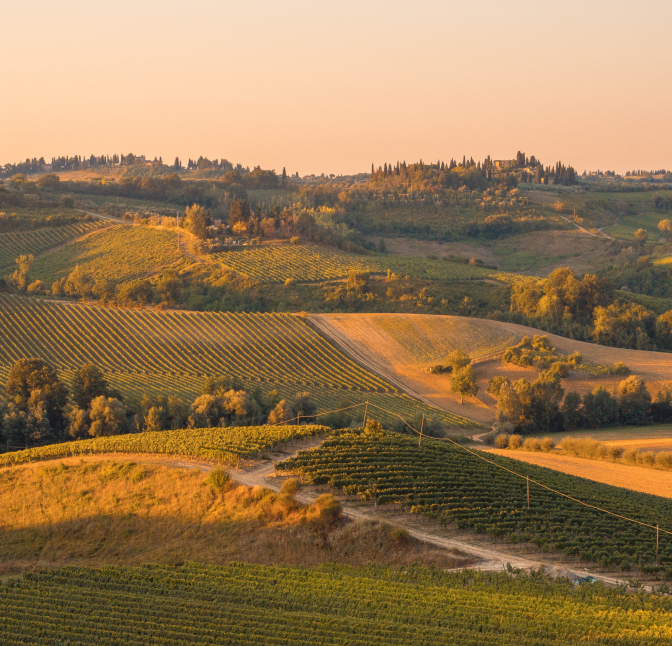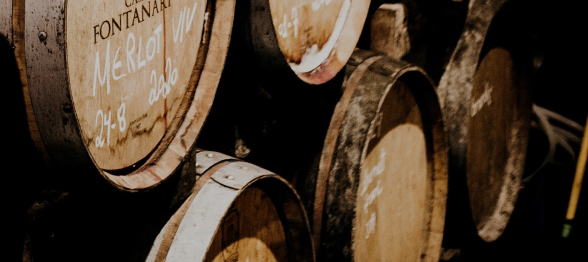 At Lotts of Wine, we focus on wines from independent, family-owned producers that are not only delicious and great value, but also have a story to tell. Wines with a sense of place, made with love.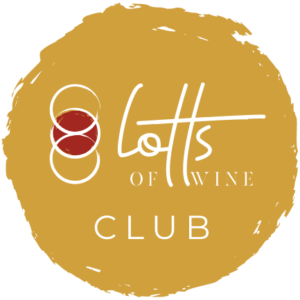 We think we might have created the handiest wine club around. No subscription fees, no commitment, no rigmarole, just our monthly pick of interesting, useful wine, with free delivery. Why not give it a try?